dining
kana restaurant
This is a rooftop restaurant with great 360 views and a great menu. Come experience true culinary diversity!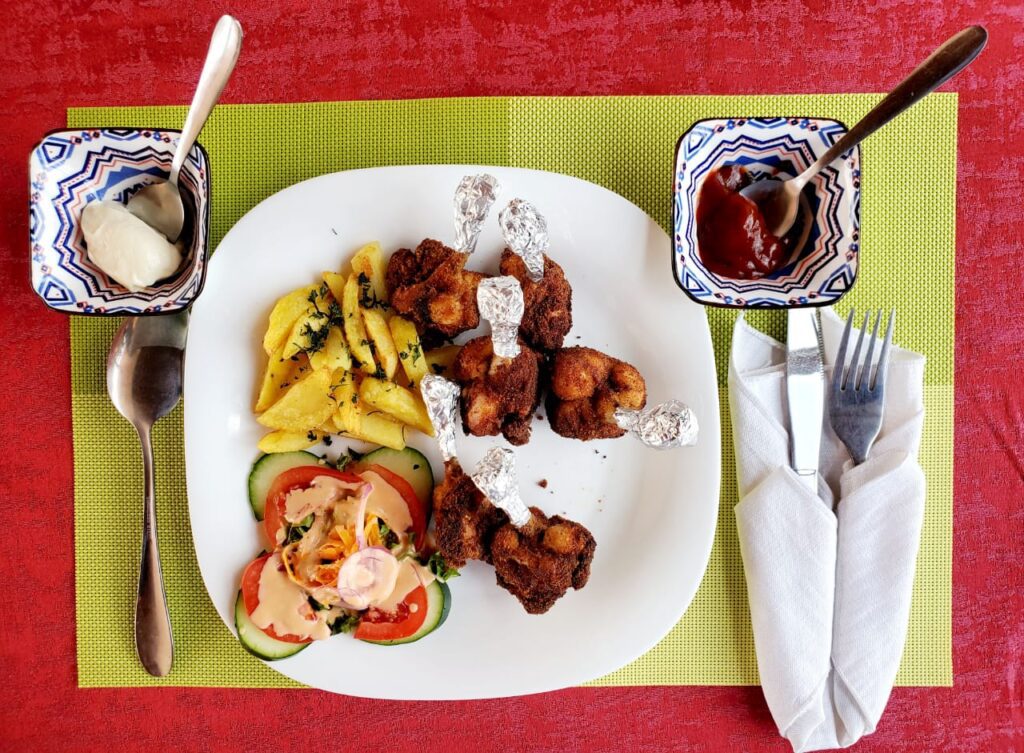 Kana Restaurant represents the fusion of African and Western cuisine. Our diverse and affordable menu ensures that we'll always have something for everyone.
Discover a decadent breakfast spread offering delicious sweet, savoury, local, and continental dishes along with a variety of hot dishes made to order.